"uwu" is not actually a word, but a text emoticon. If you look closely, you can see that the "u"s represent two little closed eyes, and the "w" represents the mouth of some kind of mammal. The resulting expression is intended to and does indeed generate adorability, so the mammal is widely presumed to be a small dog or a cat. This is not to say that it couldn't possibly be a seal or something similarly appealing.
One should exercise caution in using the "uwu" emoticon without clear irony, especially as a male, as it can have negative connotations outside of
weeaboo
circles.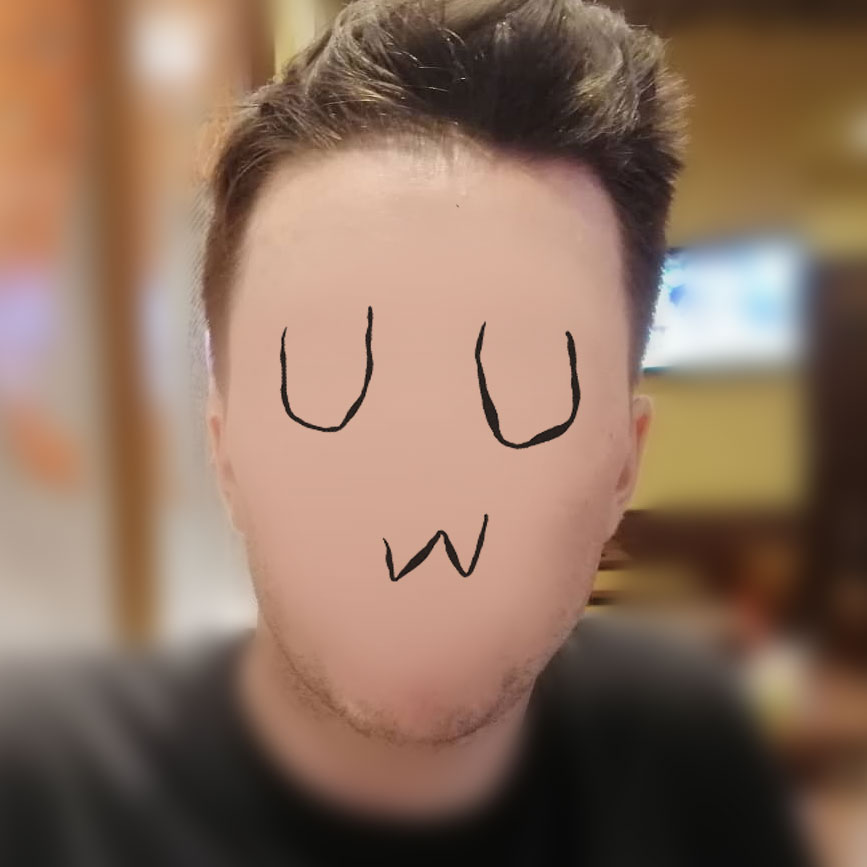 Ex. 1 (correct)
Jimmy sends photo of new puppy to claire.
Claire: OMG thats soo cute uwu
Jimmy: Haha yeah wyd later
Ex. 2 (incorrect)
Jimmy: Wanna hang out? uwu
Claire: Hey sorry man Im busy forever